Immigration Case Management From Start to Finish
LollyLaw helps manage every aspect of your immigration cases and ensures you and your clients stay on schedule. Whether your firm practices family or business immigration law, LollyLaw's modern and immigration-specific approach to case management can immediately make an impact on you and your clients.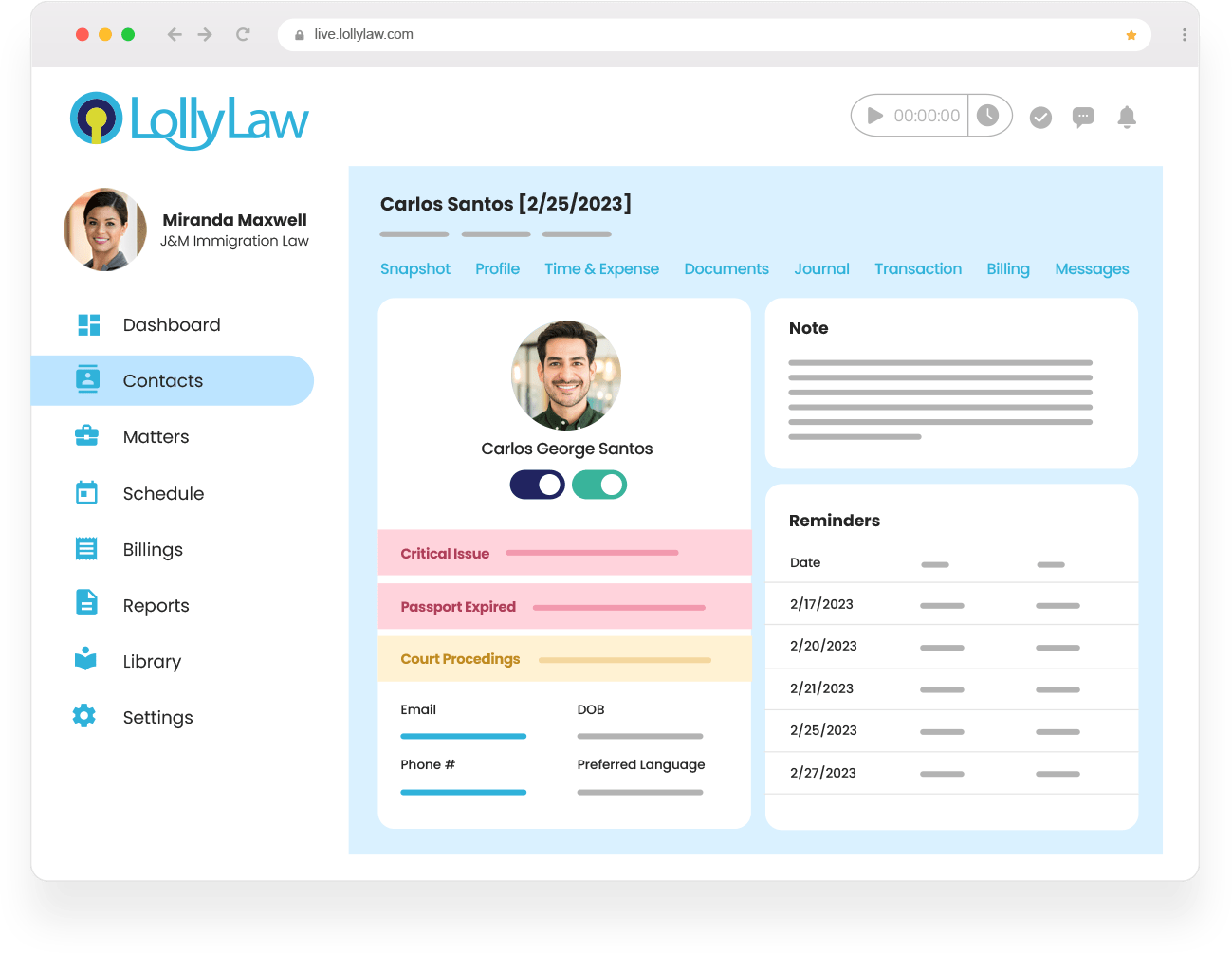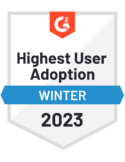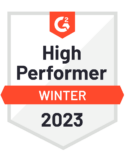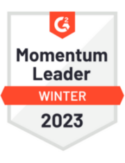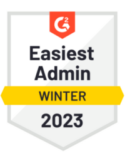 Everything Your Firm Needs in One Place
Our all-in-one software allows you to easily track case statuses, manage tasks, and organize important immigration documents, all from one platform. Say goodbye to paper files and gain complete visibility into your entire caseload from one screen.
Collaborate on forms and questionnaires in real-time via our secure client portal and share case updates and documents in one place.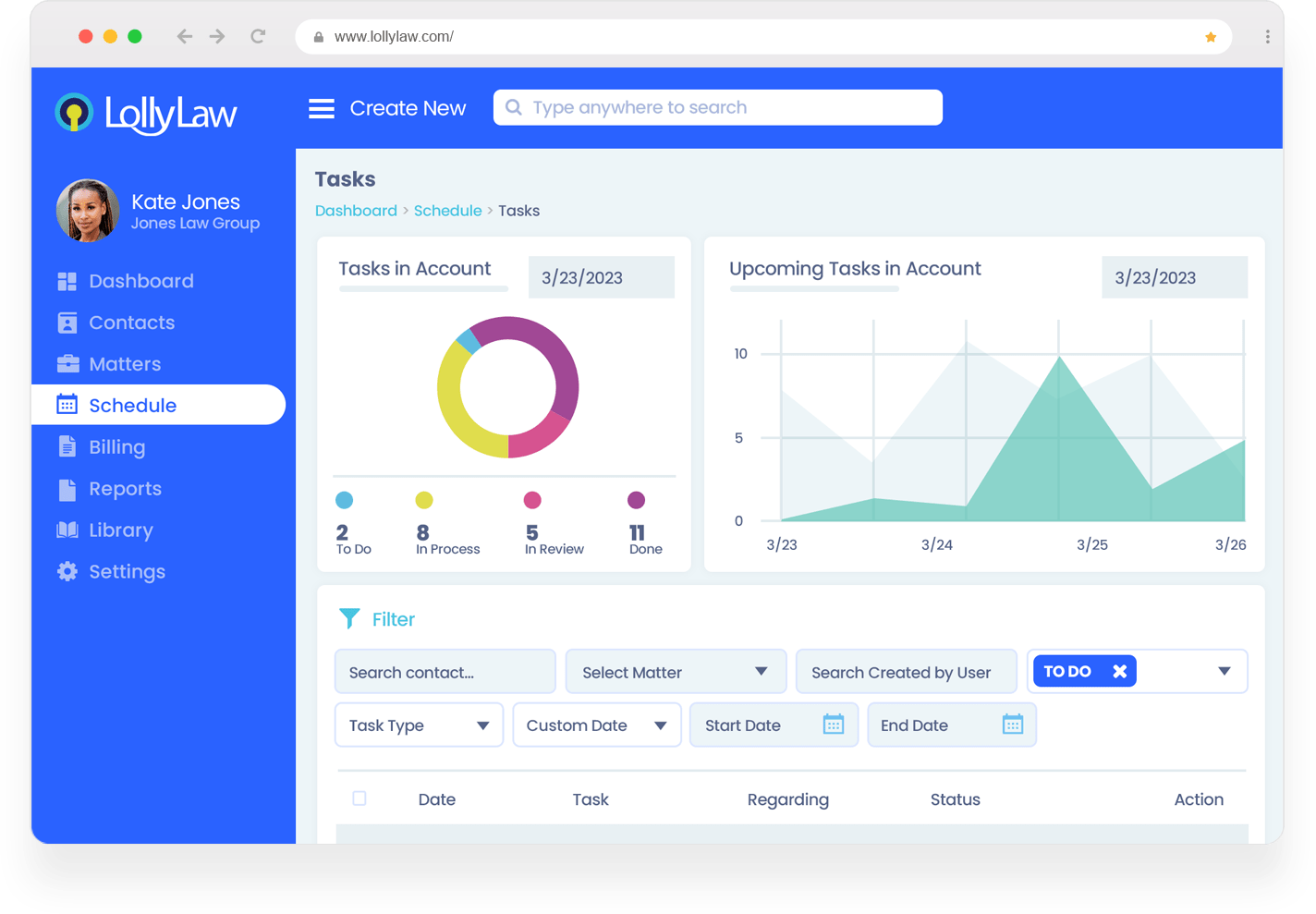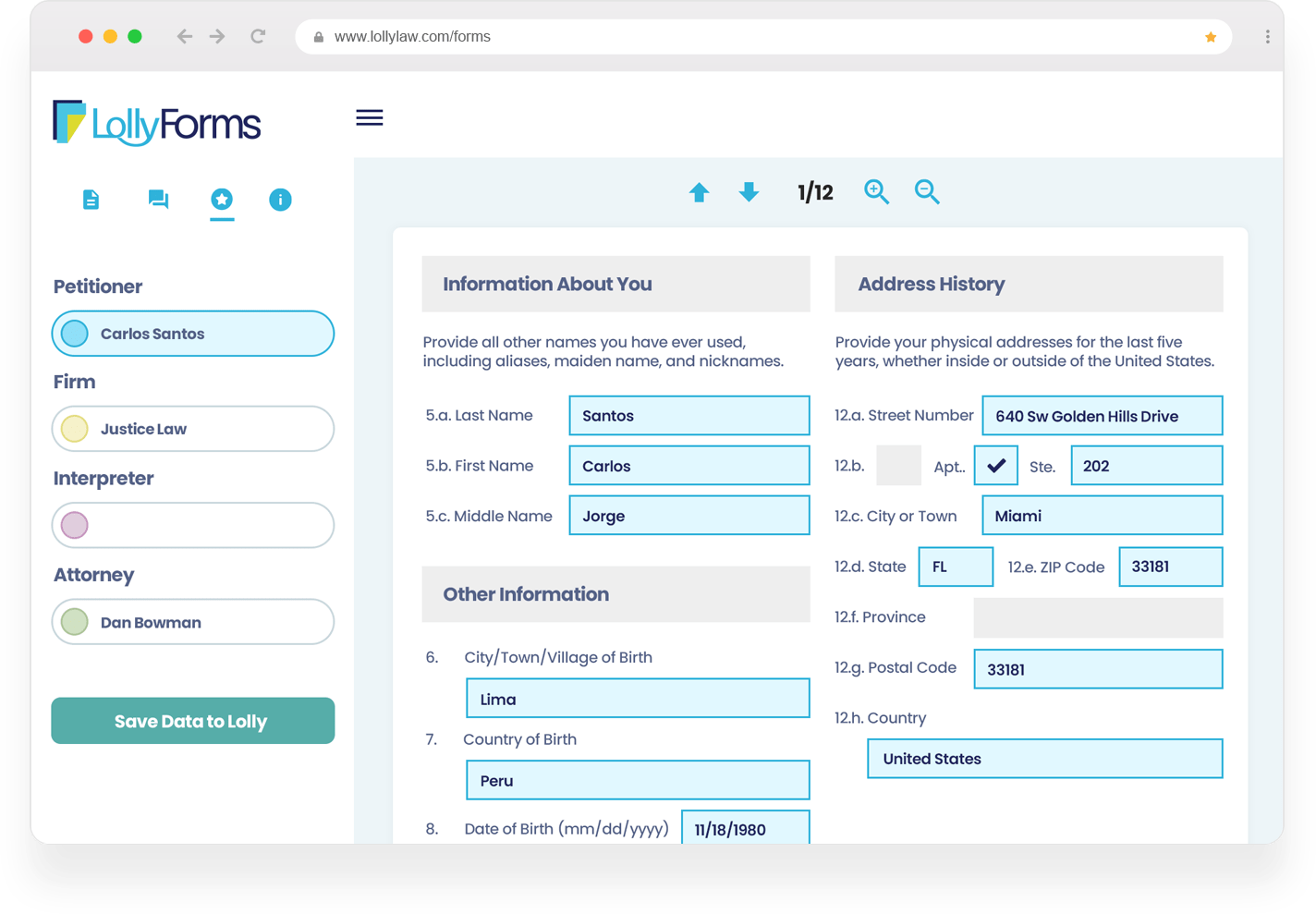 Simplify Form-Filling with LollyForms
Automatically populate information in forms with client data stored in LollyLaw and collaborate with clients on forms in real-time. LollyLaw offers the most comprehensive collection of immigration forms, with over 125 USCIS, DOJ, and EOIR forms at your disposal. You won't have to worry about using an outdated form — new versions of forms are reviewed by our subject matter experts and carefully curated to sync with LollyLaw so that form filling is a breeze.
Automate Tasks with Immigration-Specific Workflows
Access LollyLaw's 40 immigration case-specific workflows with unlimited customization. Your firm can customize workflows to automatically create and assign tasks, milestones, and meetings for specific case types and automate the way you already do business.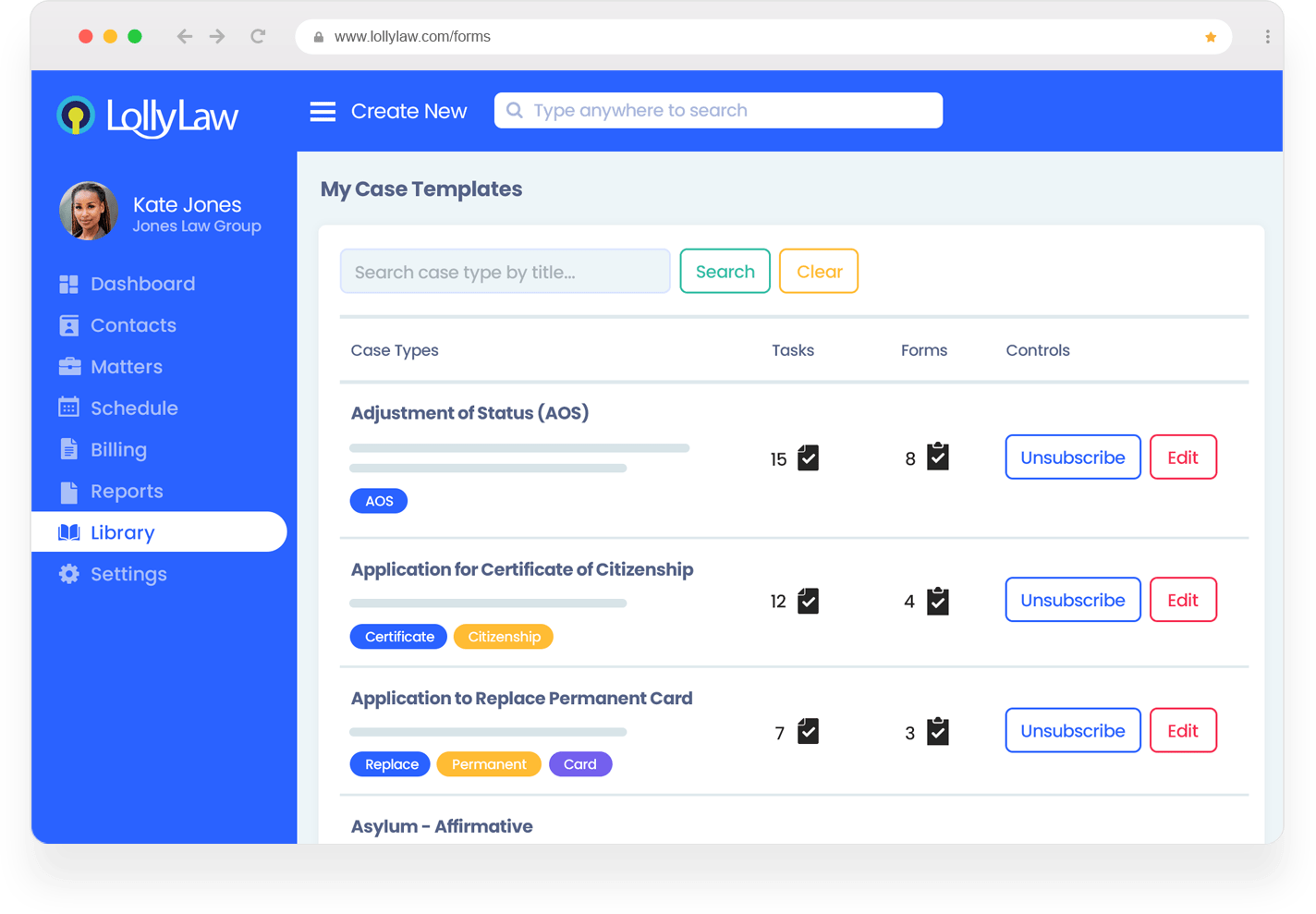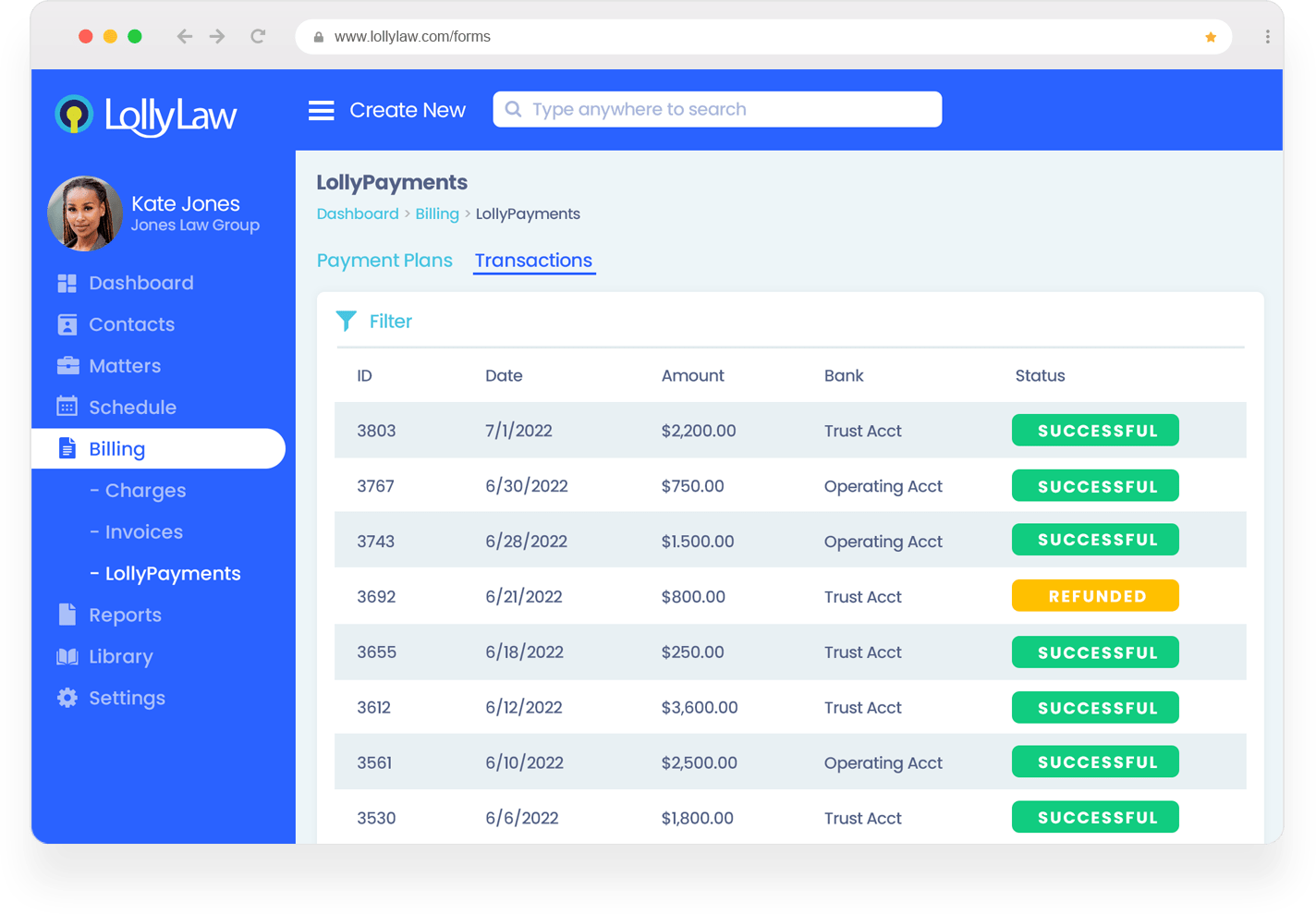 Natively Track Time and Receive Online Payments
Effortlessly track billable hours on all of your cases and create fully branded invoices with just a few clicks. Collect and process online payments compliantly via credit card, ACH, and eCheck with LollyPayments, and create custom payment plans for your clients.
Learn how LollyLaw Improves Family Immigration Practices
See how LollyLaw Enhances Business Immigration Practices
Improve Client Communication via LollyLaw's Secure Client Portal
Keep your clients informed of their case progress with LollyLaw's secure client portal. Your clients can review and upload documents, make payments, and communicate with staff from one place. With bank-grade security standards and HIPAA compliance, it's the safest place to share sensitive information.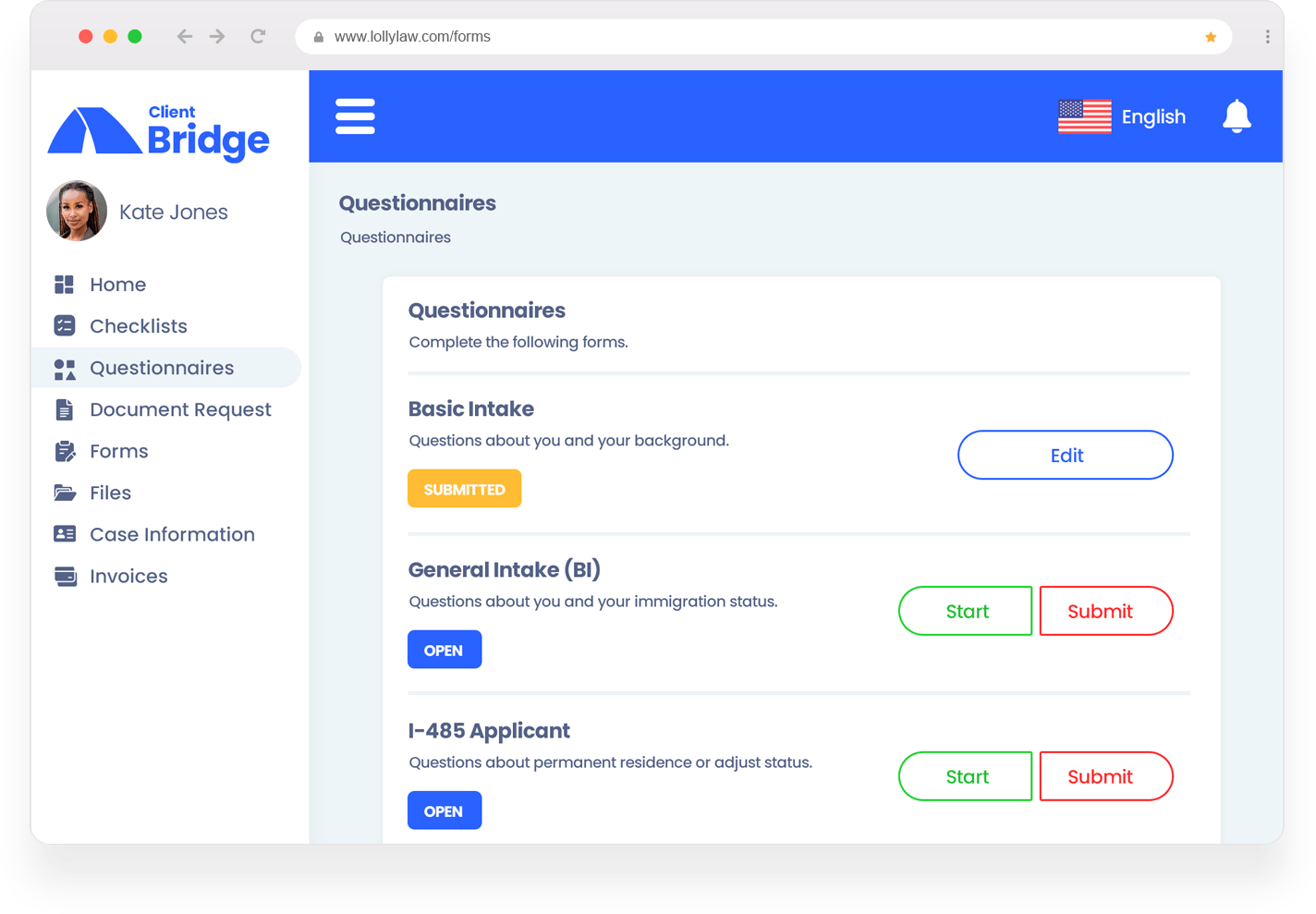 The Highest Rated Immigration Software On G2
Responsive Support Team with Real-Time Chat Function
"Great support and responsive team! The LollyLaw support team has been great and always very responsive! Video calls are helpful but for me, the real-time chat function with the LollyLaw support team is what has been the most convenient for me to get quick questions answered in the moment."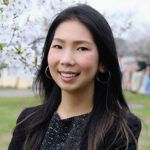 Partner
Brousseau & Lee, PLLC.
LollyLaw has all the Features of an Excellent Immigration Case Management Software!
"There are very few vendors who have great people who regularly follow up and want to know if the relationship is working and if we're making money. LollyLaw does. LollyLaw has all the features of an excellent immigration lawyer software company and product, and the staff to respond promptly with expertise."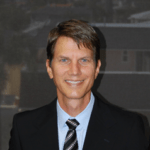 Managing Attorney
Allan S. Lolly & Associates
True definition of an all-in-one software for immigration lawyers!
"We love that LollyLaw is immigration-specific. It's user-friendly, has a strong customization ability, and includes everything from immigration forms and client management to time tracking, reporting, billing, and more. The benefit is having an all-in-one platform—we no longer need four or five different systems to manage our practice."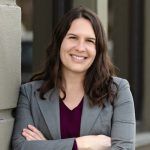 Attorney
Moss Immigration Law
Discover The LollyLaw Difference
Level up your immigration law firm and scale your business
7-Day Free Trial
No Credit Card Needed