Close Cases Faster With Legal Workflow Automation
LollyLaw's automated workflows are designed specifically for immigration firms, enabling efficient, error-free case processing and greater client success that positions your firm for growth. Use our pre-defined workflow templates or make them your own!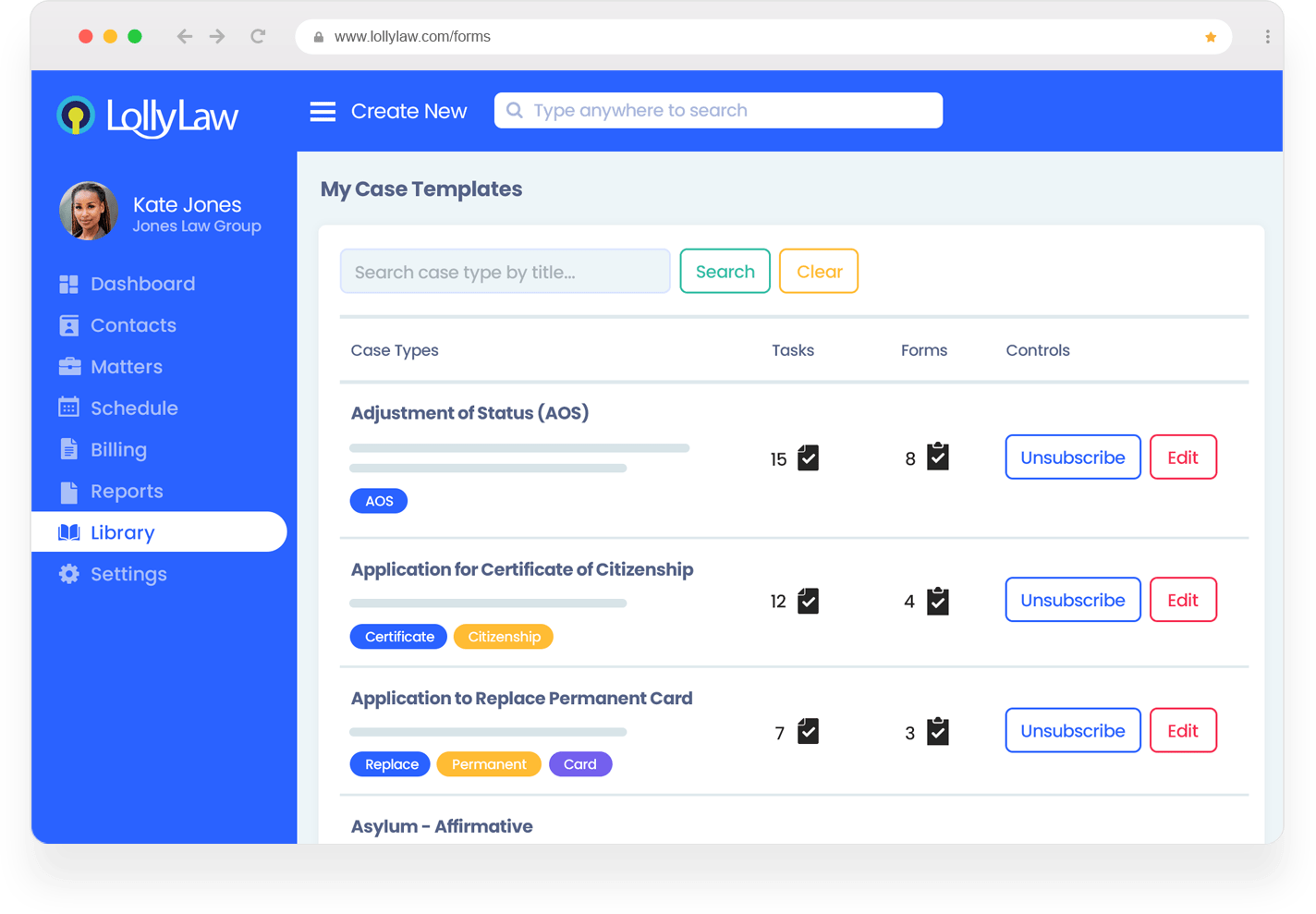 Streamline Your Cases With Immigration-Specific Workflows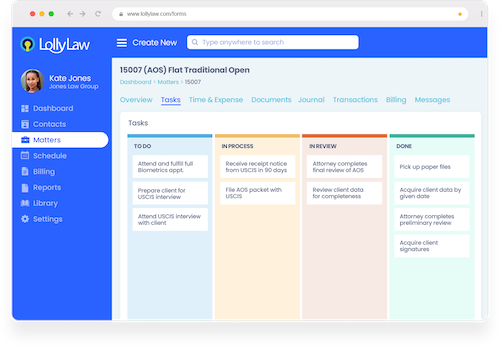 Access 40+ Workflows With Unlimited Customization
Choose from our 40 pre-defined workflows, each featuring specific immigration forms, deadlines, milestones, and tasks, and customize it for your firm's needs. LollyLaw recognizes that no two firms work the same, so why would they all follow the same workflow? Tailor any of our workflows to what works best for your firm, your staff, and your clients.
Stay on Top of Every Case Detail
Disorganization makes it easy to fall behind — don't put your firm's reputation on the line. LollyLaw will instantly map your cases, tasks, deadlines, milestones, and any necessary forms which that specific case requires. Want to do things a little differently? The process steps in LollyLaw's workflows are infinitely customizable — they'll work exactly how you do.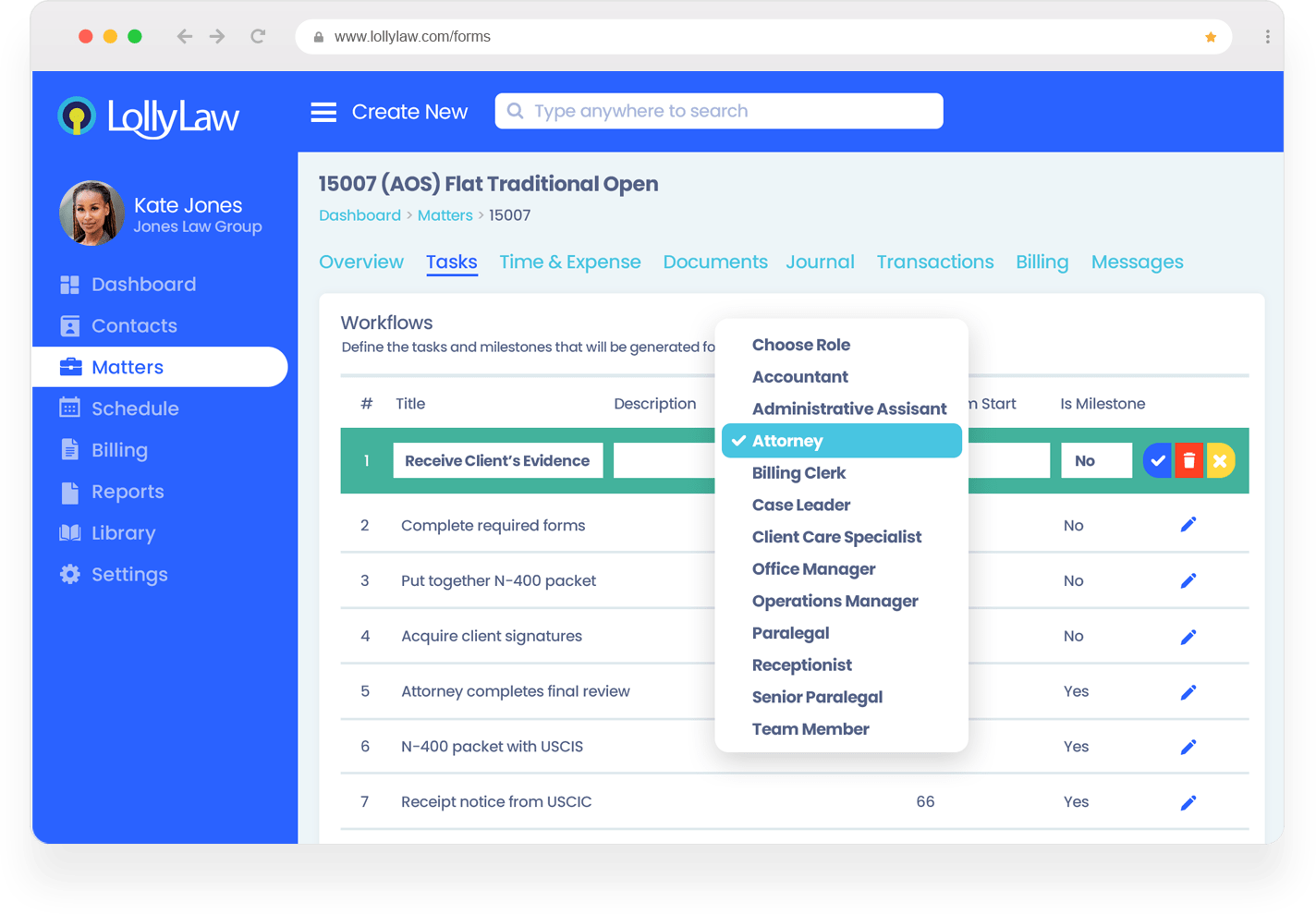 Standardize Your Immigration Case Management Processes
Onboard Clients Easier and Faster
The best workflows start with a good first impression. Send new client questionnaires via email or text and gather their information up-front so you're not chasing it down later. Get a notification once the client sets up their profile and work with them in real time using the live editing and chat features. It's the faster, easier, low-stress way to get cases off on the right foot.
Create Custom Document Templates
Choose from a plethora of templates to create, automate, and customize letters, contracts, and other documents. All the information you collect will sync with the client's paperwork, saving you the trouble of reentering the data over and over. Put your firm's logo on any document for a personalized and professional touch that keeps your law firm top-of-mind with clients.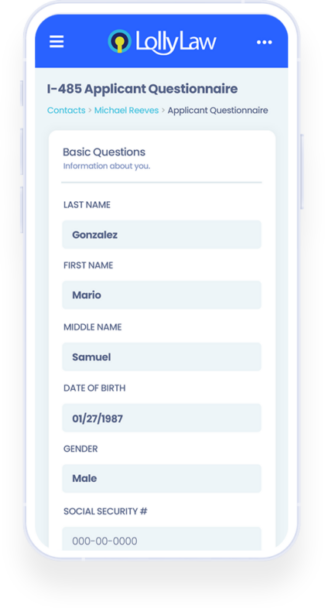 Your Firm's Immigration Workflow Process, Simplified
Don't risk missing important deadlines, skipping steps in the immigration process, or misplacing client documents. Create a uniform case management process that everybody at your firm follows to keep cases on track. Save yourself the scrambling and achieve peace of mind knowing you have the tools to achieve successful case outcomes.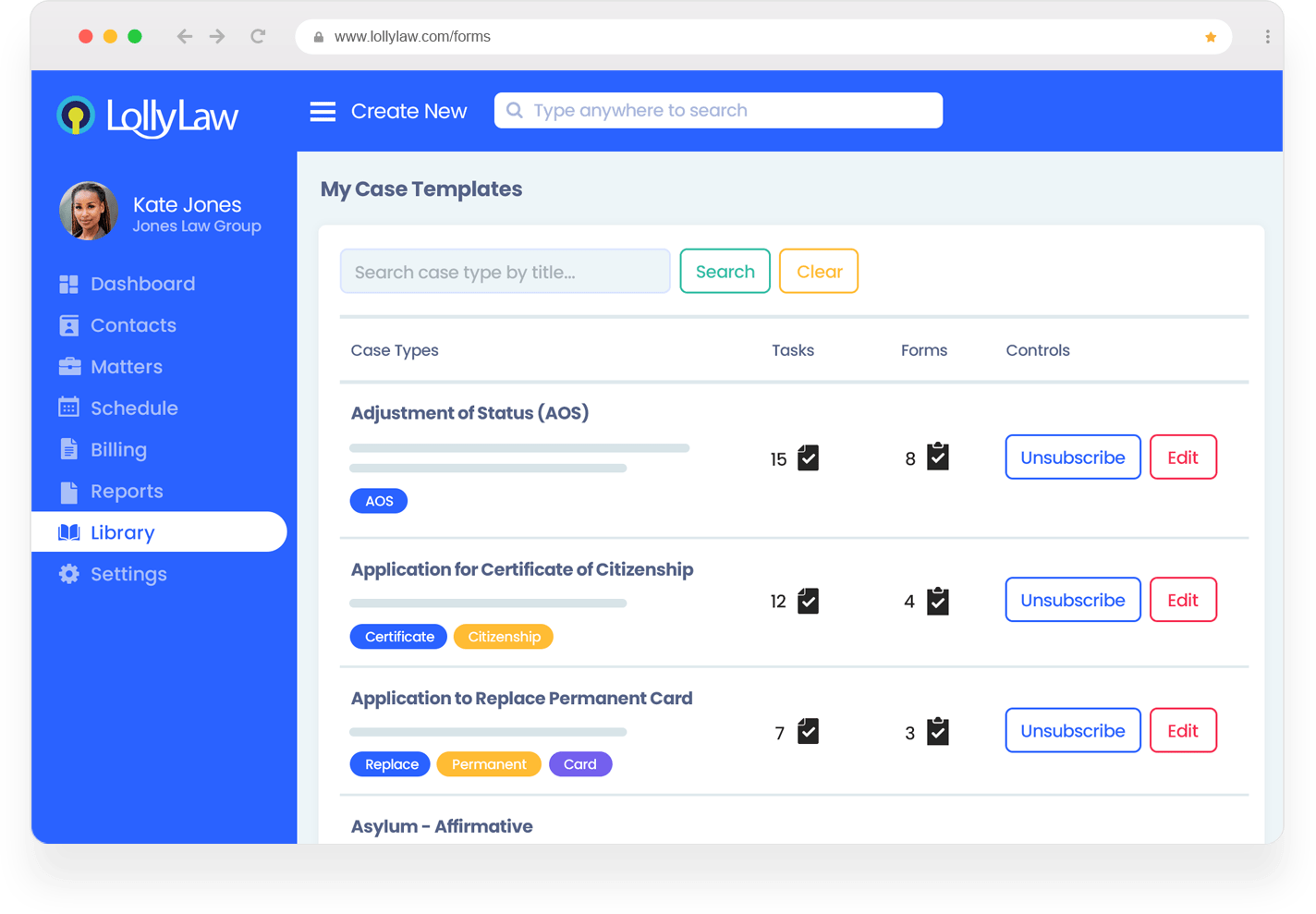 Any questions? We got you.
Learn more about our workflow automation with these frequently asked questions!
The right software can streamline immigration cases for your staff and clients so you meet important deadlines, store client information in one place, use the latest version of government forms, and fulfill each step of the immigration process. Your firm becomes more efficient, your staff more productive, and your cases more successful.
LollyLaw. We offer features not found in other legal practice management software. Our pre-built workflows are immigration-specific, and there are over 40 templates to choose from. You know the immigration process like the back of your hand, and LollyLaw equips you to streamline and standardize each step in that process to keep your staff, clients, and cases on track.
A workflow is a series of steps you must achieve to complete a process. In many cases, you, or your staff, must complete those steps in a particular order. LollyLaw features over 40 pre-defined legal workflows you can customize for your firm so your staff and clients never miss a step in the immigration process, allowing you to avoid delays, achieve greater efficiency, and provide better client service.
Better communication between client and attorney

Decreased risk of errors

Standardizing redundant and manual tasks

Better equipped to meet deadlines

Building trust among attorneys, staff, and clients

Monitoring the firm's productivity and growth
The Highest Rated Immigration Software On G2
Responsive Support Team with Real-Time Chat Function
"Great support and responsive team! The LollyLaw support team has been great and always very responsive! Video calls are helpful but for me, the real-time chat function with the LollyLaw support team is what has been the most convenient for me to get quick questions answered in the moment."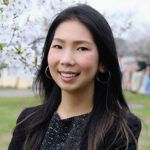 Partner
Brousseau & Lee, PLLC.
The absolute best customer service!
"LollyLaw wins with its clean and user-friendly interface, immigration-specific workflow customization, and built-in payment processor. Also, the customer service LollyLaw provides is the absolute best – they are super responsive, accessible and helpful with anything we need. I honestly couldn't recommend LollyLaw more to immigration attorneys. We are so glad we made the switch."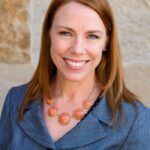 Attorney
JLW Immigration Law Group
Only LollyLaw Has All the Features We Need
"We have used INSZoom and others in the past but only LollyLaw has all the features of an excellent immigration case management software product and the staff to respond promptly with expertise. LollyLaw has great people who regularly follow up and want to know if the relationship is working and if we're making money."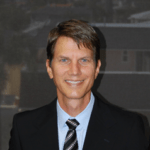 Managing Attorney
Allan S. Lolly & Associates
Discover The LollyLaw Difference
Level up your immigration law firm and scale your business
7-Day Free Trial
No Credit Card Needed