Native Billing and Time-Tracking Software for Immigration Law Firms
Track your time and bill clients with ease. LollyLaw automatically logs the time your staff works on each case and quickly generates easy-to-read invoices. Your team will love the simplicity and your clients will love the convenience.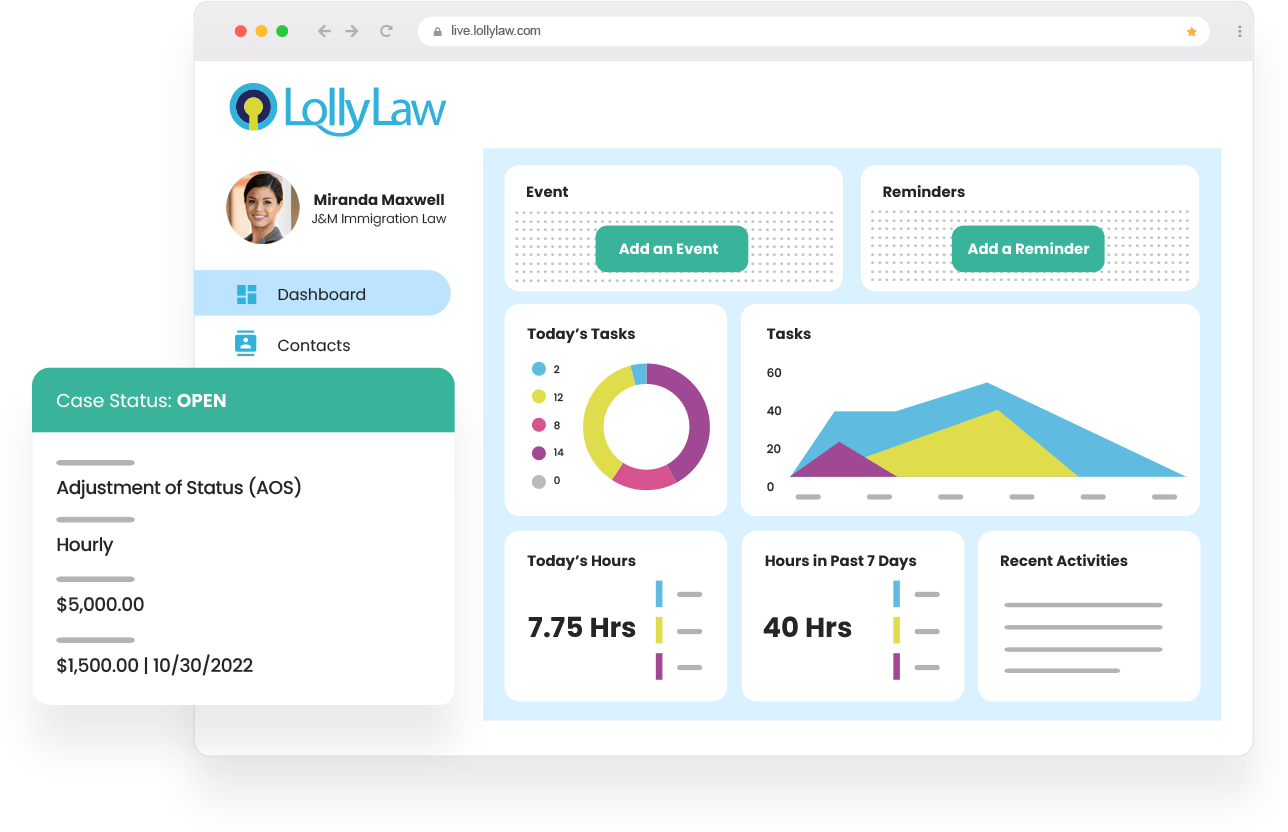 Precise Billing & Automated Time Tracking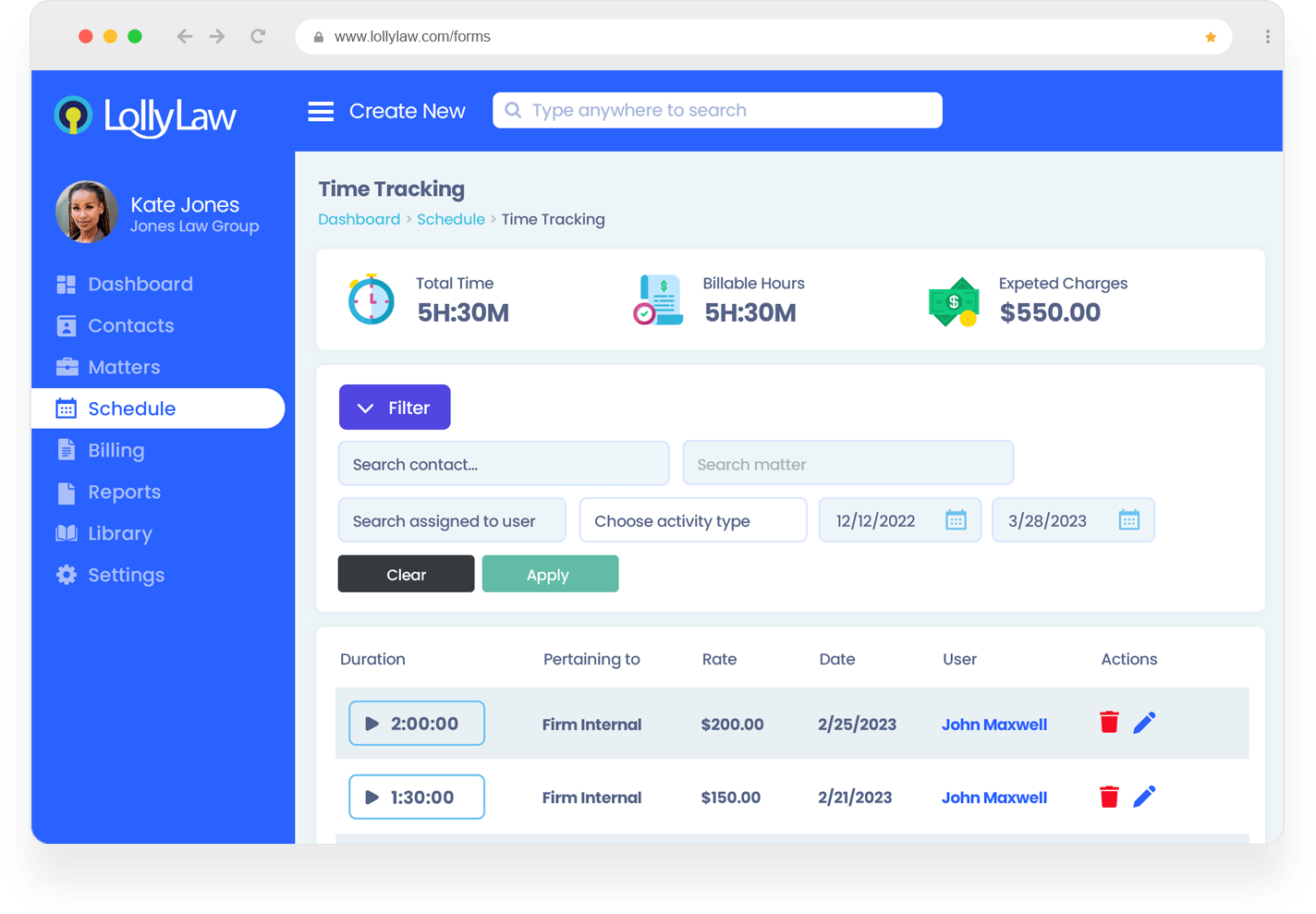 Track Time, In Real-Time With Multiple Timers
Ever spend hours on a case, only to realize you forgot to log your time correctly? LollyLaw's automated timers and real-time manual inputs make this problem a thing of the past. With multiple timing options, you can accurately capture your time and ensure you're getting paid for the hours you put into every case.
Create Invoices and Set Up Payment Plans In Under 30 Seconds!
You spend valuable time on your clients, but you shouldn't have to waste time chasing payments. LollyPayment's QuickBill feature lets you create, approve, and process an invoice within 30 seconds—all on one screen. Your clients complete a payment in just three clicks, meaning you can get paid up to 70% faster than traditional methods.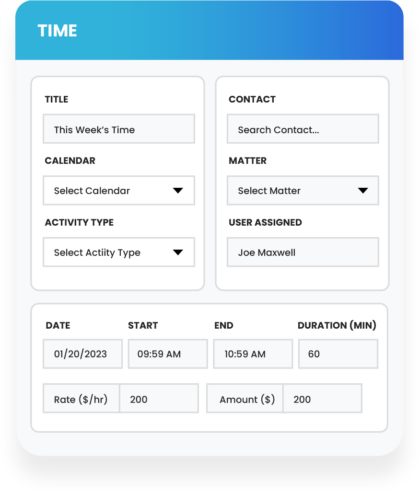 Offer the Widest Range of Payment Options In The Industry
Get Paid Online Effortlessly
Say goodbye to payment delays. LollyLaw organizes your expenses into a customizable invoice you send to your clients. Once they pay the bill, LollyLaw applies the funds through direct payment. You'll have your hard-earned cash in your pocket in no time.
Create and Approve Invoices for Online Payments in Under 30 Seconds
Gone are the hours and hours spent creating new invoices. With QuickBill, you can create, approve, and process invoices promptly and accurately on one screen. It takes seconds to customize each invoice to reflect payment details. Watch this video to see a step-by-step demonstration of QuickBill in action.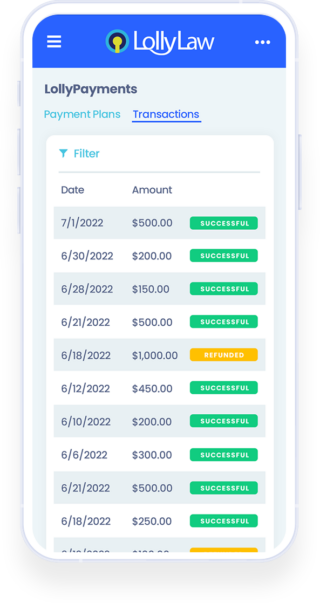 Say Hello to Simplifying Your Immigration Firm's Billing and Time Tracking
Delayed or missed payments are history when you sign on with LollyLaw. Integrating billing and invoicing onto one platform saves time and expedites payment collection.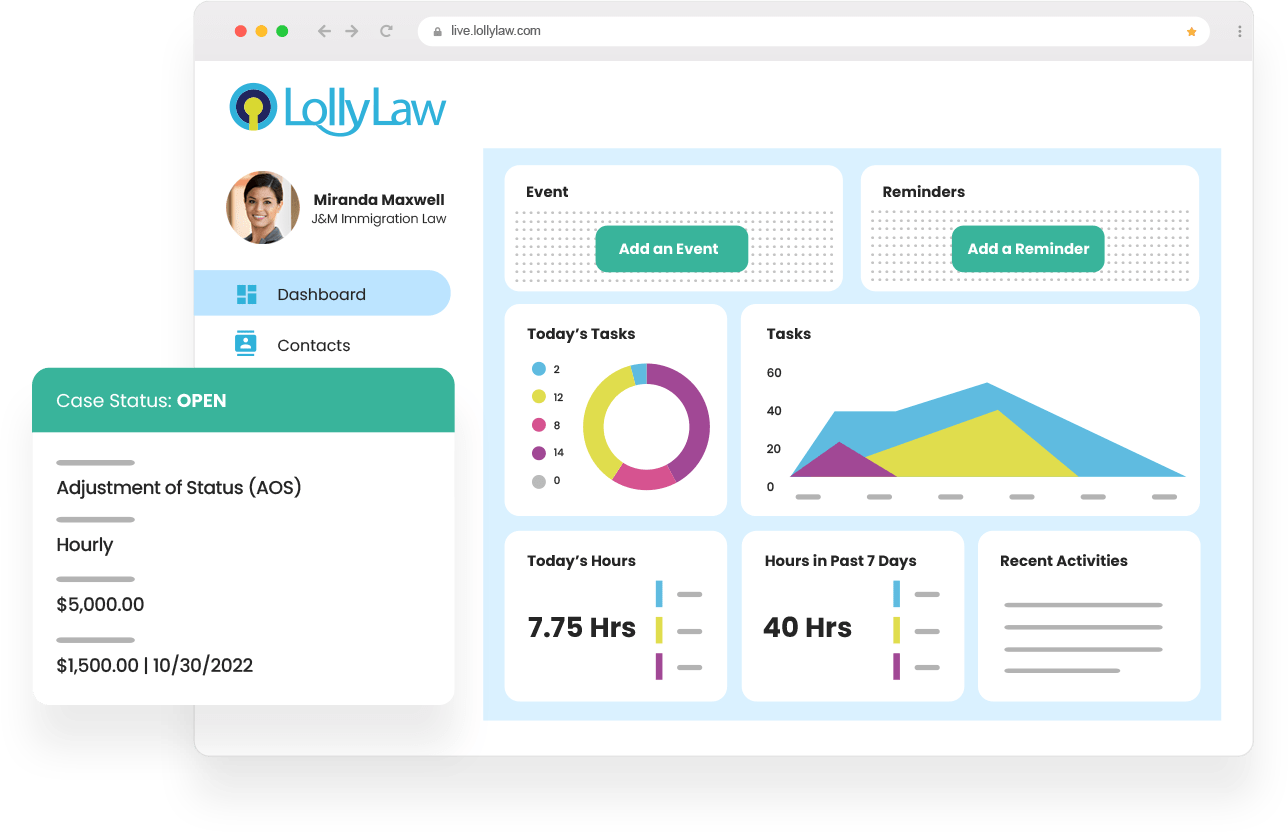 Any questions? We got you.
Learn more about our time tracking and billing features with these frequently asked questions!
Generating a new invoice whenever you finish a case is time-consuming, and manually tracking time leaves room for error. With LollyLaw's billing and time-tracking features, you record the time spent working on cases. The system then creates invoices that reflect what you did and how long it took you to do it. Bottom line: You get paid on schedule. No heavy lifting required.
Use a simple entry mode or start an automated timer to track your time. Gone are the days of starting a stopwatch and forgetting to turn it off when you move on to other tasks, leaving you guessing how long you spent on a client's case. Our software ensures accurate time-tracking, so you know exactly how much to charge.
LollyLaw is the best time tracking and billing software. It logs and automatically reviews time and money spent on cases so you can get paid on time.
This software streamlines the billing process by:
Accurately tracking time spent on each task

Providing an overview of how you and your employees spend time overall

Allowing you to craft your payment plan

Automating payment collection

Generating time and expense reports to help you make the best decisions for your firm
The Highest Rated Immigration Software On G2
True definition of an all-in-one software for immigration lawyers!
"We love that LollyLaw is immigration-specific. It's user-friendly, has a strong customization ability, and includes everything from immigration forms and client management to time tracking, reporting, billing, and more. The benefit is having an all-in-one platform—we no longer need four or five different systems to manage our practice."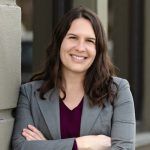 Attorney
Moss Immigration Law
Easy to Use Software and Fantastic Support Team
"LollyLaw has a fantastic support team. I was given an account manager, who was extremely responsive and very knowledgeable, not only with the software, but with immigration issues and how best to use the software for real-world legal application. The software is pretty direct and easy to use, but if I ever have issues I know from experience that my account manager will be available to walk me through each process."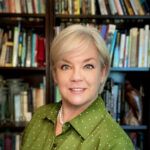 Attorney
Russell Immigration Solutions, LLC
LollyLaw has all the Features of an Excellent Immigration Case Management Software!
"There are very few vendors who have great people who regularly follow up and want to know if the relationship is working and if we're making money. LollyLaw does. LollyLaw has all the features of an excellent immigration lawyer software company and product, and the staff to respond promptly with expertise."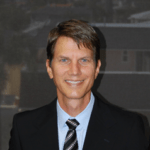 Managing Attorney
Allan S. Lolly & Associates
Discover The LollyLaw Difference
Level up your immigration law firm and scale your business
7-Day Free Trial
No Credit Card Needed